Running a business/club takes lots of manual work, but what if an automated system did it for you?
Tracking Data

Your business or club continuously tracks and stores information, whether its for your customers or members. Storing that crucial data on paper is the easiest way to lose it, but having it online keeps it safe.

Ease of Use

Online systems contain friendly GUI and navigation screens that allow you to roam your system with ease.

More customers & attention

With the Internet becoming more accessible to all, more attention is being put on digital applications, meaning more attention to your cause.

Customized Needs

Do you need a certain feature in your system? If so, you're in luck because any online system can be customized to fit your specific needs, even to the smallest details.

24/7 Support

How often is it that a bodyguard is constantly watching and protecting your data? With an online system, 24/7 manual and bot support is avaialbe for your system and users.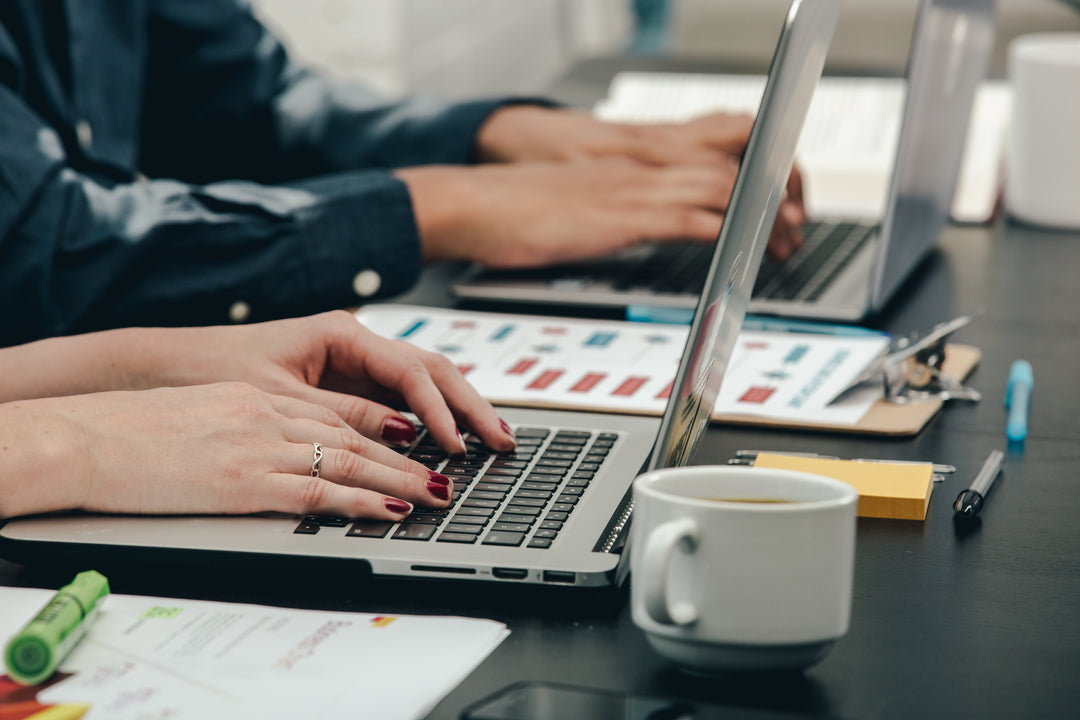 Best solution for you
Red Cat Shop IT Consulting Service (now is named as RC Solutions) is determined to develop a system that you are satisfyed with. We will communicate with you on a regular basis based on your detailed requirements for a system. We will ensure a timely launch date, all requirements met, and support afterwards for your system.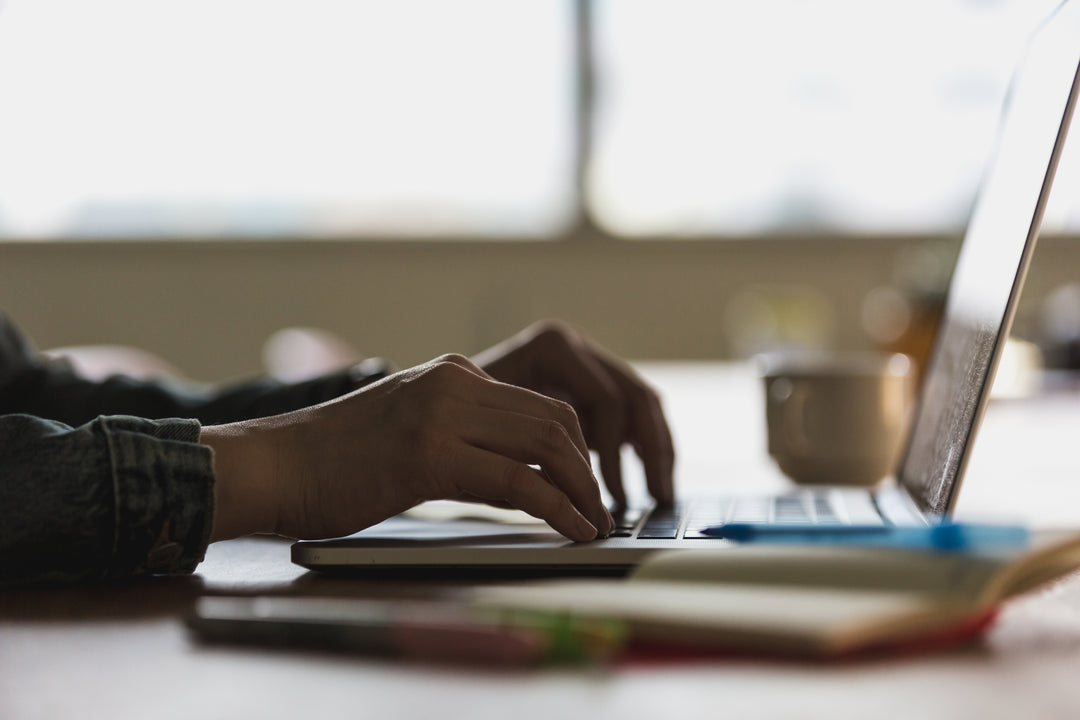 Planning
Not all systems are equal, so we customize systems to fit your needs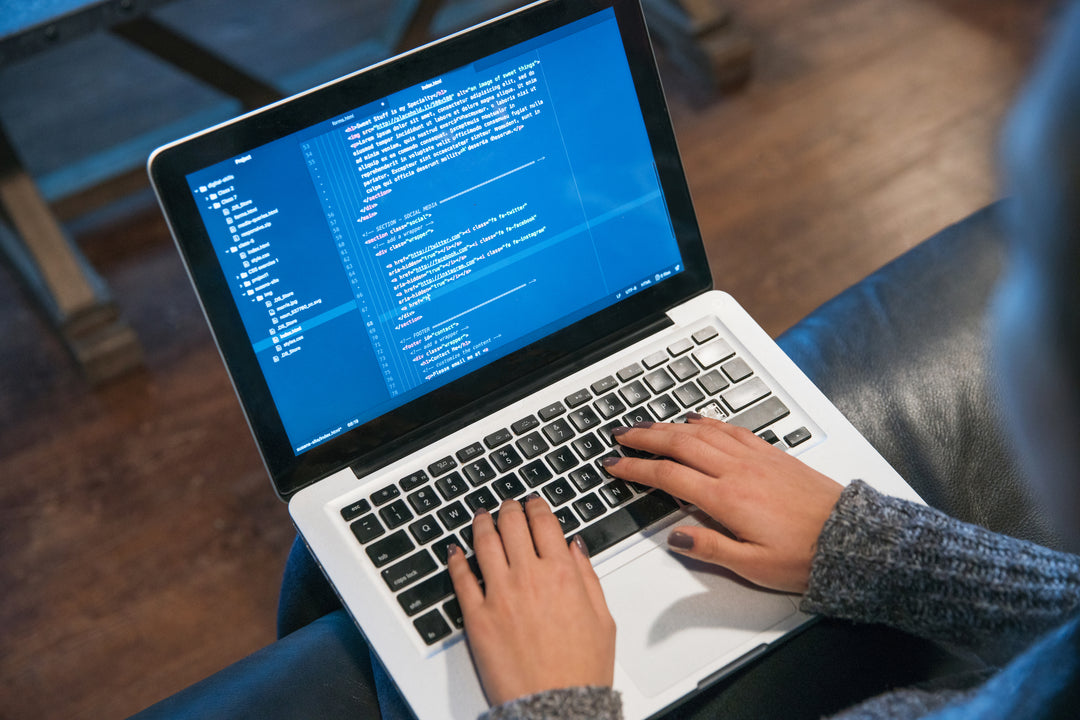 Develop
During our intensive developing process, we will make sure all code is error-free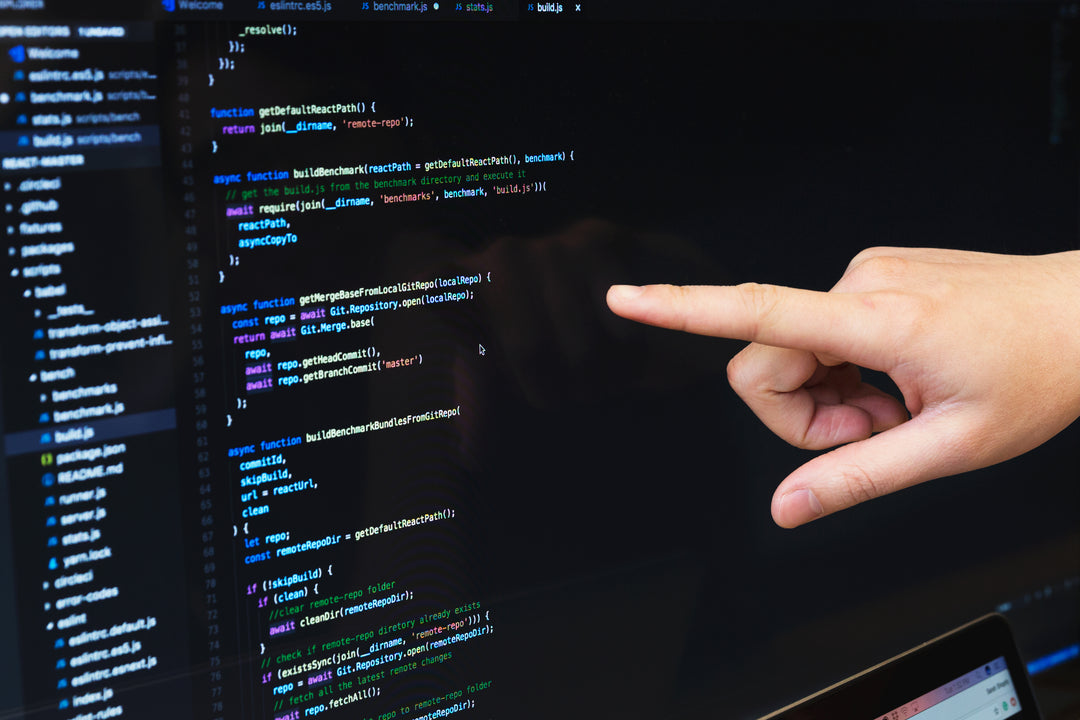 Implement
Putting your system to real use is what counts, and we will ensure it has a smooth process
RC Solutions Case Studies


Software Applications
Below are few software application examples RC Solutions have developed and deployed for our clients.


Event Signup System
Client: Lambert High School FBLA Club| Member 450+
Challenge: Lambert FBLA is one of the largest FBLA chapters in the country, having over 450 student members. Also the numbers of competitions that student members  participate each year are high. The teacher of Lambert FBLA was receiving and recording member's competition registrations manually using paper or Google Forms, and more than that there were rules to restrict students from participating certain competitions. It was extremely hard to manage such process efficiently and accurately using Spreadsheets each day. 
Solution Overview: In 2019 RC Solutions had developed and deployed a web system using Python and Django programming to help the club and school to receive each student's registrations through the internet while automatically apply the registration rules, as well as the summary and detailed reports can be generated for analysis.  
Results: In working with RC Solutions, the client was able to completely git rid of paper and manual processes, more efficiently manage competition registrations and perform the analysis from the system. RC Solutions continue to support and maintain the system for the client today. Currently client is looking for the extending the system to other event registration uses.
School Voting System
Client: Lambert High School
Challenge: The school needs a more effiecient way or a Sytem to conduct the voting in schools, and to calculate the results quickly.
Solution Overview and Results: RC Solutions had developed and deployed a web system for client in 2020 to achieve the voting online and get the results instantly.
Event Hours Tracking System
Client:
to be confirmed, the best fit potential clients are schools, churches or small-mid size organizations who track event hours from members.
Solution Overview:
RC Solutions developed a web system to log member's event (such as Community Service) hours through internet, and auto accumulate the total hours for each members to match the award levels.
Please contact us if you or your organization is interested in implementing this system.
Choosing a selection results in a full page refresh.
Press the space key then arrow keys to make a selection.